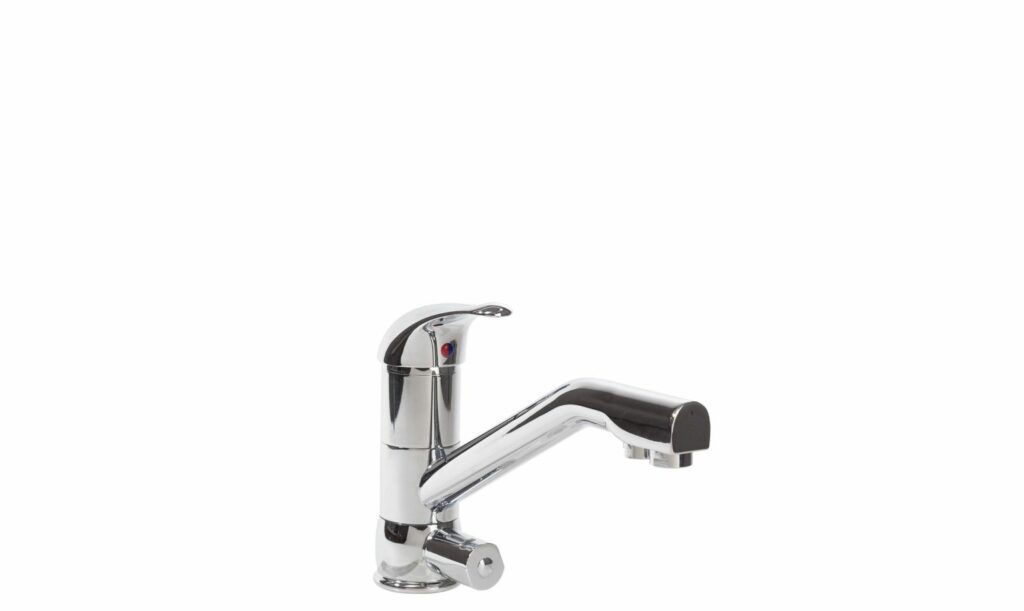 Careful design and rounded lines. Lightweight and ergonomic. Polished stainless steel finishing. Made of stainless steel.
We design our faucets taking care about minimum detail.
No matter about your kitchen we have the tap that fits your needs with any finish you like.
Only you choose the water you want to drink. Durable and resistant faucets. Manufactured with the best materials and very easy to install.
Dimensions (Height): 186 mm
Tube connection: 3/8"