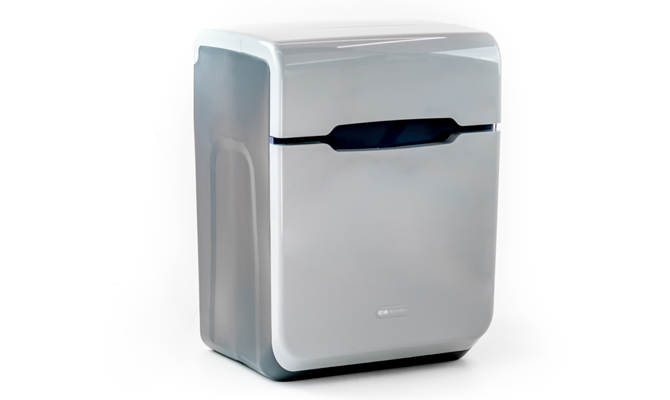 The Kinetico Premier Plus softener allows ultra-precise water hardness adjustment, as well as considerable savings in salt and water consumption. Our latest technological innovations, combined with its salt capacity, its volumetric operation and its high efficiency allow it to meet the needs of a family with a high consumption of domestic water.
Fine Mesh compact resin
The double bottle of Kinetico Premier descalers are made with Fine Mesh resins, which allows better retention of lime and low consumption of water and salt during regeneration.
Only a double-bottle design bottle design can guarantee a continuous supply of soft water continuous supply of soft water throughout the day.
Kinetico's block salt offers storage, handling and handling and convenient storage, handling and loading, and is supplied in sturdy, easy-to-use plastic bags that are strong and easy to easy to transport.
Dimensions: 219 x 468 x 498 mm
Temperature (max-min): 49 – 2 °C
Resine volume 2 x 11 liters
Work flow 1,8 m³/h
Work maximum flow 2,7 m³/h
Connections 3,4"
Salt capacity 2 block for 4 kg
Capacity 466 liters
Power supply No
By-pass Optional (901748)