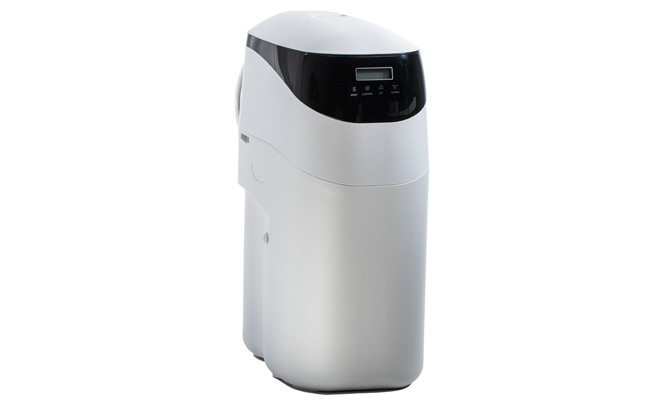 The VD 8 softener has the highest technology which facilitates its installation and maximizes its reliability.
Exclusive exterior design.
Compact, ideal for under-sink installation.
Removable panel, perfect for maintenance.
IMD display with tactile buttons.
Front panel provides excellent visibility.
Quality water.
It decalcifies the water so that it recovers its original properties, eliminating excess limescale and impurities. Thus, it is transformed into a water that is much more suitable for consumption, hygiene and cleaning.
Hygiene like never before.
Softened water is perfect for total hygiene. It helps to maintain the shine, health and softness of your skin and hair. It also protects your garments helping to maintain the original colour and softness.
It saves your wallet.
Installing a water softener in your home is an investment that will end up saving you a lot of money in a very short time. A longer useful life of your household appliances, a lower consumption of cleaning products and cosmetics to hydrate the skin.
Dimensions (lenght / width / depth) : 555mm x 244mm x 420 mm
Resin volume: 8 liters
Working flow: 0,9 m3/h
Exchange capacity: 30ºHFxm3
Presión de entrada (máx.-mín.): 0,21 – 0,86 Mpa
Electrical connection: 220V / 50Hz – 24VAC
ByPass: Included